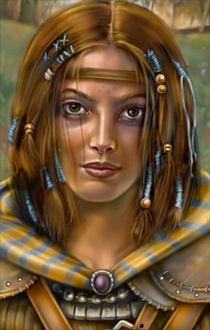 A Romance Mod for ToB
2022-10-05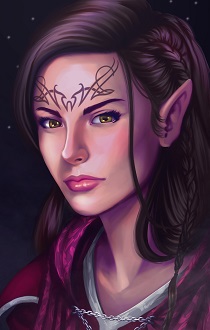 A new place for support.
2022-06-11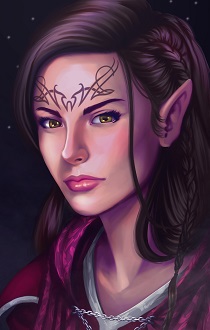 A bit of a late update
2021-03-04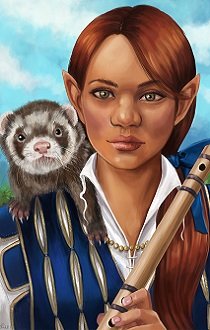 Quests, Talks, and More
2020-03-15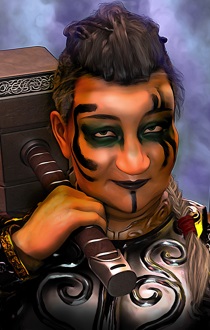 Every NPC Got a little adjustment here and there
2020-01-12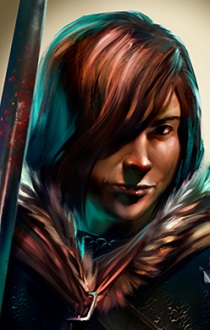 Kale is given a new kit called the Warden, a fighter kit with emphasis on defense and fighting alongside a partner at the expense of offense.
2020-01-04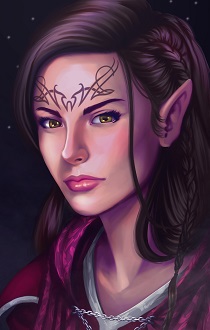 Updated Song for Vienxay/New Content and Bugfixes for Recorder
2019-12-28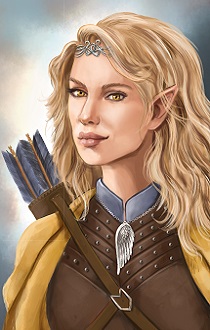 Emily's Arrow Crafting receives a QoL revision
2019-12-28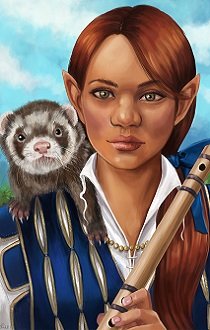 Skitia's Stories is officially completed.
2019-12-27